There's a first time for everything
Buying your first home? We're here to keep it simple. And maybe even fun.
Common Mortgages for First Time Homebuyers
Shopping for a mortgage for your first home might seem daunting. Luckily though, there are numerous first-time homebuyer programs that can help you get your foot in the homeownership door.
First-Time Homebuyer

Maximum financing and flexibility for first-time homebuyers with various low down payment options available to those buying their first home.

VA Loan

If you're active duty military, a veteran or an eligible family member of a military veteran, you may qualify for a Veterans Affairs loan.

The VA Mortgage is a government-backed loan product that may offer less restrictive qualifying terms, including no down payment, compared to conventional programs.

USDA Loan

USDA-backed loans offer qualifying low-to- moderate income borrowers the option of no down payment when they buy in a designated rural area.
Should I Rent or Buy?
It takes more than looking at your monthly mortgage payment to answer this question. Loansteady's rent vs. buy calculator can help you calculate the total cost of buying a home versus the cost of renting over time. Find out what makes sense for you.
How much should I spend?
You are ready to buy a house, but before you make an offer, you need to ask some key questions. Here are the four most common.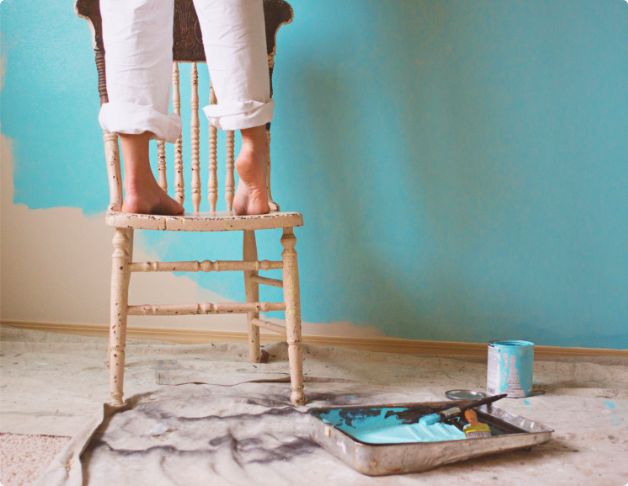 Visit Our Customer Reviews