What Does My Homeowner's Insurance Actually Cover?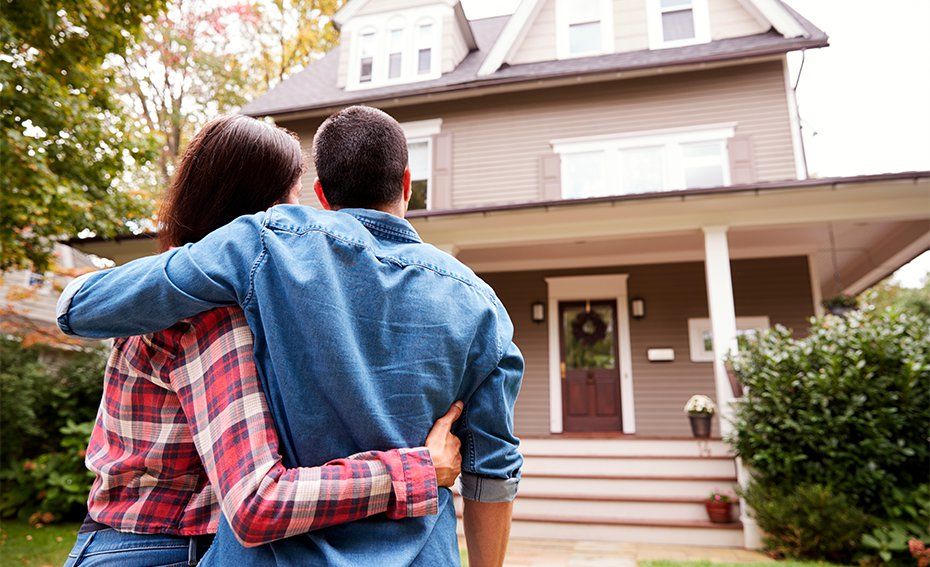 There's quite a bit of misunderstanding about homeowner's insurance and how much protection it offers you. Depending on the type of loan you have, whether conventional or government funded, you'll be required to insure your home in case of a disaster.
Before we break down the details of what homeowner's insurance covers and who it benefits, it may surprise you to know that your likely under-insured. Here's why:
Your Mortgage and Homeowners Insurance
When it comes to insurance requirements, the amount needed is determined by how much you own on the mortgage. That way, in case of a total loss, your lender will be able to recoup the remaining balance on your mortgage.
This may seem unfair but remember that one way that lenders keep rates low is that they minimize their risk. So, when you think about your current homeowner's insurance coverage, consider how much will be left over after the mortgage is paid off.
Would it be enough to start over if you had to?
Remember that coverage isn't just for replacing the financial value of the items lost, but it also protects your assets should you be sued or provides emergency funds for temporary housing.
Types of Homeowners Insurance Coverage
Just like health or car insurance, there are premium and minimum levels. Use this as a general guideline but contact your insurance broker for more details.
Property Damage
This insurance covers damage to your home from disasters like fire and severe weather. Note that earthquakes, mold damage, termite damage, and some flooding (even if caused by the weather) may not be covered. There are also limits as to what physical aspects of the home are insured.
For example, your cabinets, flooring, roofing, and appliances will be protected, but the cabinets, flooring, roofing, and appliances in your detached garage may not be.
Additional Living Expenses
A disaster may leave your home uninhabitable and you may need other living arrangements while repairs are underway. The purpose of this insurance is to help you maintain some normalcy in your life while you rebuild.
There are guidelines that determine whether your home is truly uninhabitable as well as how long you can make this claim and how much you can claim. For example, if you typically spend $500 on groceries monthly, but are now spending $800 because you're living in a hotel, the insurance will only cover up to $500.
Personal Liability
This coverage protects you against lawsuits that involve injury or property damage, including damage that you cause to someone else's home.
Medical Payment Coverage
This coverage is specifically for medical expenses should a visitor get injured on your property or in an area adjoining your property such as the sidewalk. Coverage is limited to accidents and does not cover the residents of your home.
As you can see, there's much more to homeowner's insurance beyond "paying off the mortgage." If you haven't done so recently, look over your policy to see what's covered and call your insurance agent to see what they recommend.
Not a homeowner yet? We can help! Contact us today to learn more about first-time home loan programs.
---
Visit Our Customer Reviews