The Housing Market is Hot in the New Boomtowns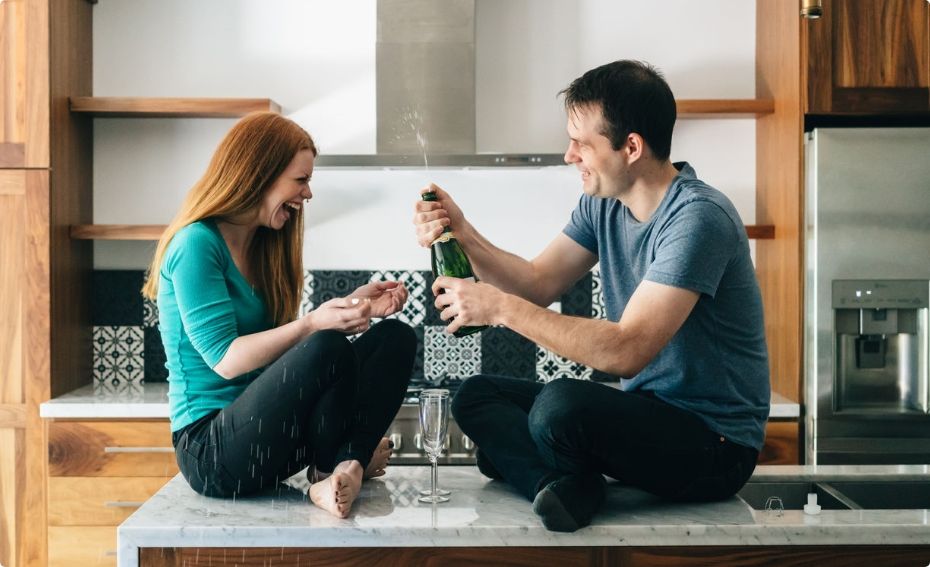 Why Homebuyers Are Choosing New Boomtowns
Boomtown -a town undergoing rapid growth thanks to recent prosperity.
The cost of living in cities like New York, Los Angeles, and Miami has risen astronomically. Anyone looking to buy their first home or upgrade to something bigger in these areas will find themselves in shock.
For example, in Los Angeles, it's not unusual to find a tiny 650f sq ft apartment rent for $1500 a month --not including utilities. The cost of living in New Haven, CT is over 11% higher than the rest of the country.
How much does it cost a family of four to live comfortably in the Boston, MA area? Just about $9,500 a month!
Property taxes are one of the reasons that current homeowners are deciding to move out of higher-priced areas to these secondary boomtowns.
Law makers recently overhauled taxes in several states, which eliminated a lot of the tax benefits homeowners received. Without these benefits offsetting the higher-than-average mortgage, homeownership in these areas just doesn't make sense.
Not Trading Down
On a positive note, homebuyers that are choosing these secondary boomtowns are not seeing it as a "trade down" from their ideal location. In fact, they see it as an improvement to their quality of life and even an opportunity to be part of the prosperity-building.
Secondary boomtowns such as Nashville, Sacramento, Tampa, and Austin have all the perks of big city life with family-oriented entertainment, trendy restaurants, art and culture, and career growth opportunities but with less traffic, competition, and cost.
Also, unlike higher-priced areas, most of these secondary boomtowns are dedicating more to residential development rather than commercial. The lower cost of living also gives homebuyers more options as to whether they want to buy in the city or in the suburbs right outside the city.
If you're a current homeowner in a higher-priced area, it's still a great time to sell and move! Despite the higher home prices and recent mortgage rate increase, these areas remain desirable and home sales have not slowed down by much.
Secondary boomtowns are experiencing rapid growth and we expect home prices are likely to follow. If you've been thinking about buying a home, now is the time!
---
Visit Our Customer Reviews