Property Type…Why Does It Matter?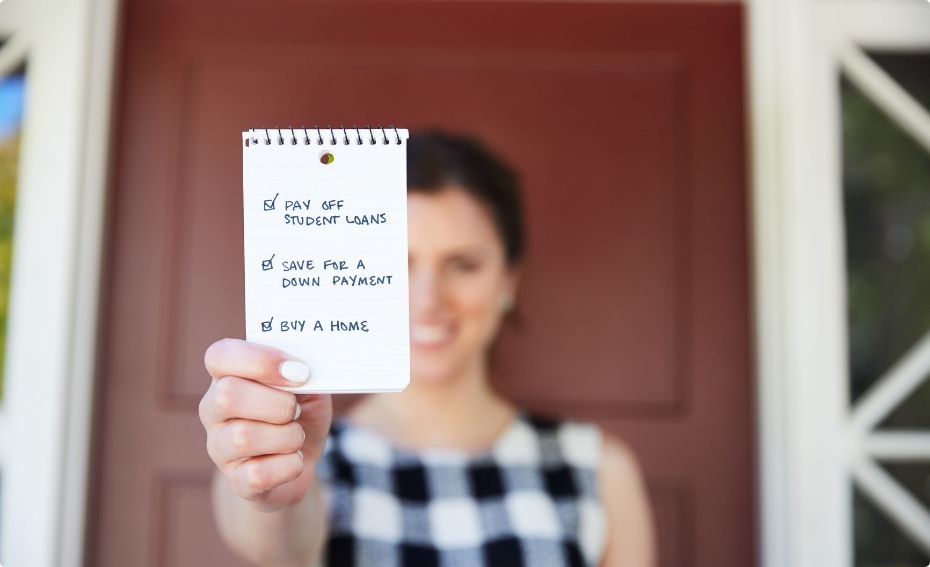 The type of property can affect how much home you can afford
How You Plan on Using the Property
Will this be your primary residence, a second home, or an investment property? Home loan options are partially affected by how you plan on using your new home. When it comes to underwriting a home loan, usage refers to occupancy, not how many properties you currently own or have owned in the past.
For example, if you want your new property to be considered a primary residence, you'll have to show that you intend to live in the home for most of the year (in addition to other requirements). Primary residences often qualify for the lowest minimum down payment, sometimes as low as low as 3%, depending on the loan.
If instead, you intend to live in the home for part of the year and it's 50+ miles away from your primary residence, then it's considered a second home. The great thing is that second homes often have similar interest rates to that of primary residences, however, you'll need a larger down payment.
If you plan on renting out the new property, then it's considered an investment. Investment properties are lucrative, given the right property and management, however, keep in mind that these types of properties have higher interest rates and down payment requirements than the first two options.
The Type of Property
What you end up paying for a single-family home versus a condo can vary, even when the listing prices are the same. Some home loans bump up the rate slightly with condos and townhomes. Plus, HOA fees must also be factored into your mortgage, which affects how much you approved to purchase.
Trickier still are mobile homes and non-warrantable condos. But don't let this discourage you! There are many nuances to matching the loan to the property and purpose, but that's what we're here for --to take care of the details and lay it all out plainly for you.
The Property Tax Rate
Property taxes vary from area to area and may add significantly to your monthly payment. You have the option to exclude it from your mortgage payment and pay the taxes yourself every year, however, doing it in this manner does not affect how much you'll pay. It will still be the same amount. Keep this in mind when considering how much you're comfortable paying every month.
Local Mortgage Programs
Depending on the home's location and your financial profile, you might qualify special loan programs that offer discounts. These discounts vary in availability and may even be determined block-by-block. So, if you previously shopped around for homes and thought you couldn't afford a particular neighborhood, it's time to look again!
Need help figuring out if you can afford a specific home or if you qualify for a special home loan program? Give us a call!
---
Visit Our Customer Reviews