Let the Bidding Begin! How to Win the Home Bidding War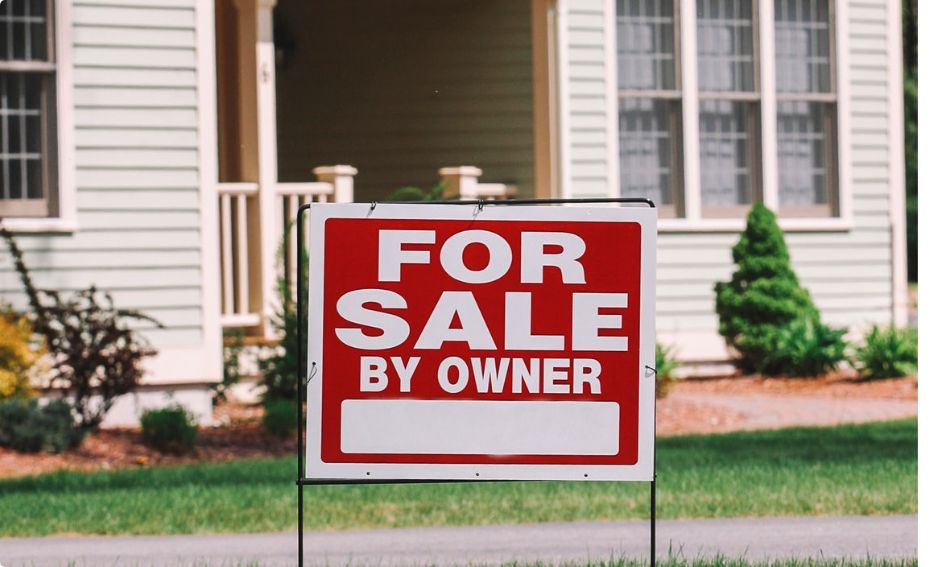 There's more than one way to win a bidding war. If you find yourself competing with multiple offers on the same house, there are others ways to sway favor in your direction other than offering more money.
The trick is to make your offer stand-out and to encourage the seller to make an emotional connection with it. You can think of it as a way to "sell your offer" to the home seller, and, in our experience, an offer letter is a perfect way to do it.
An offer letter is pretty simple, just like any other letter or email you write, and it accompanies your bid on the home.
Here's a few key points to include in your offer letter:
1. Talk about what you love about the house
The seller likely spent years in the home and possibly raised a family in it, so they will probably have a strong emotional attachment to the property. Highlight the memories you hope to create in the home and acknowledge the hard work put into it. You can also mention any specific upgrades they've recently included and how much you admire the improvements.
2. Make it (just a little) personal
It's helpful to reveal a little about yourself to the seller --but not too much. You can provide a short explanation of why you chose this particular house over other homes such as because it reminds you of your childhood home or you grew up in that community and want the same for your children. Whatever the reason, share it with the seller and let him know you're the right buyer for the home.
3. Don't mention any plans to remodel the house
While the sellers may realize that certain upgrades are necessary, most of the time, they don't want to hear about it. The seller may have invested thousands of dollars to fix up the property, so they certainly don't want to hear about plans to undo their work. Keep renovation plans to yourself.
4. Discuss your ability to afford the house
Include a pre-approval letter with your offer and offer letter, so the seller knows you can afford the property. If the buyer is looking to make a quick and no-fuss sale, your pre-approval letter may be just the thing to convince them to choose your offer.
5. Do you have anything in common with the seller?
You might also want to mention anything you have in common with the seller. Look for clues as you walk through the house and take mental note of any commonalities you have with the seller. Sometimes, it's the little things (like both having a German Shepherd) that make a big difference.
6. Promise to take care of the home
A seller who invested time and effort into the home will prefer a buyer who will take care of the legacy. Include a promise to maintain and keep the house in excellent condition—whether you follow through on not making any changes is up to you. It may seem like a trivial thing to include in your letter, but it can have a tremendous impact on sentimental sellers.
7. Keep it short
Your letter should be both compelling and thorough but keep it brief. You want your letter to stand out, but you certainly don't want to seem pushy nor do you want to overwhelm the seller with several pages of pleading. Keep your letter short, sweet and, optimally, a page or less in length.
Money isn't the only way to compete in a competitive housing market. An offer letter and pre-approval letter can sometimes be more convincing than adding a few thousand to your bid.
Call today to find out more!
---
Visit Our Customer Reviews