Credit Score Requirements For Homebuyers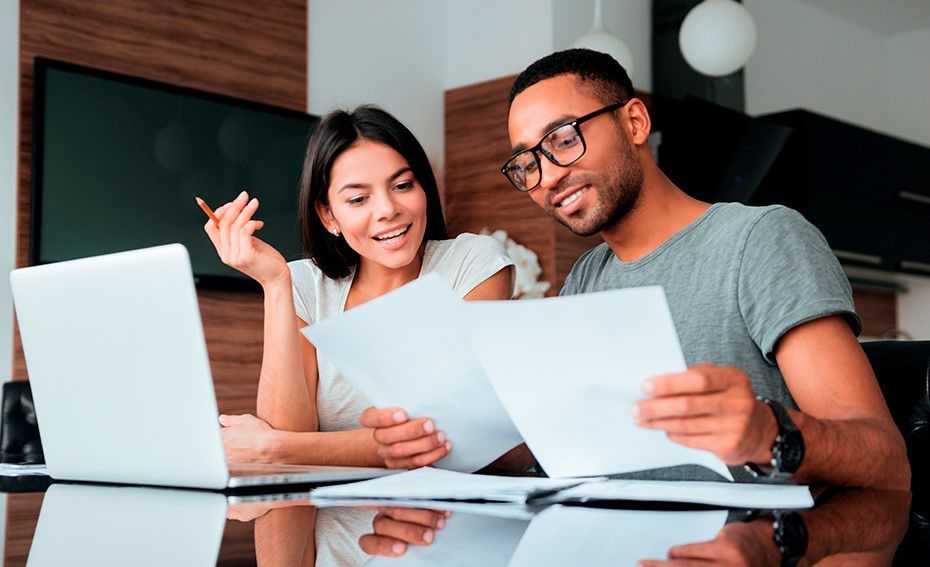 Your credit score is the first thing we review when applying for a home loan. While there are many factors involved in qualifying, your FICO is the most critical. The minimum credit score needed in 2020 to qualify depends mostly on the type of home loan you are looking to get.
These are the minimum FICO scores needed by loan type:
FHA Loan – 580+ credit score (It may be possible to qualify with a lower credit score.)
VA Loan – 620+ credit score (Although sometimes a score of 580 qualifies.)
USDA Loan – 640+ credit score
FHA 203K Loan – 620+ credit score
Conventional Loan – 620+ credit score
Credit Score Required for a Home Loan in 2020
If you have poor credit and are a first-time homebuyer, your best home loan option is often an FHA loan. FHA loans usually have the most flexible qualifying requirements of all mortgages, and they come with many more perks, such as low down-payments. But there are other things to consider when trying to qualify for a loan with poor credit.
Other Home Loan Qualifying Factors
If you have a low credit score, that doesn't mean you don't qualify for a mortgage. There are several things we look at when determining if you are eligible for a home loan, which loan type you qualify for, the amount you can borrow, and the rate. For example, we look at your debt-to-income ratio, payment history, and employment history. If your credit is less than favorable, but your debt is low, this will increase the likelihood of getting approved for a loan despite the low credit score.
Other things that help your chances despite having poor credit are:
Nothing in collections
History of on-time payments
Significant savings
High income
Low debt-to-income ratio
Long employment history with your current employer
Credit Score Ranges
There are three main credit reporting agencies: Equifax, Experian, and TransUnion. All three bureaus rate your credit history on a range from 350-850, and your score will vary from each bureau because some creditors don't report to all three bureaus. 700 is generally considered a good credit score while anything less than 620 is considered poor.
500-579 = Bad credit
580-619 = Poor credit 620-679 = Fair credit
680-739 = Average credit
740 and higher = Great credit
Your credit score affects more than qualifying --it also affects the terms of the loan. Since poor credit is considered higher risk, these borrowers often have slightly higher rates and possibly higher closing costs.
Below is an overview of how much you can expect your rate to be based on your credit. Remember that there are ways to lower the rate --such as paying for points or eventually refinancing. When it comes to home financing, there are many moving parts, and it's changing all the time.
579 and lower – Expect a rate that is 2% higher than the current lowest rate.
580-619 – Expect an interest rate as much as 1% higher than the lowest rates available.
620-679 – Your rate could be .5% higher than someone with great credit will receive.
680-739 – Most homebuyers are at this range -- unlikely that your rate will be affected.
740 and higher – The best rates are found in this range.
Applying and qualifying for a home loan in 2020 is different than it was 10 years ago. While new regulations have limited lender's ability to qualify borrowers with poor credit, many other opportunities have emerged to offset the hurdles.
Curious to see if you qualify for a loan? Want to learn more about lowering your rate? Contact us and see what it takes to qualify for a mortgage with terms you can afford.
---
Visit Our Customer Reviews